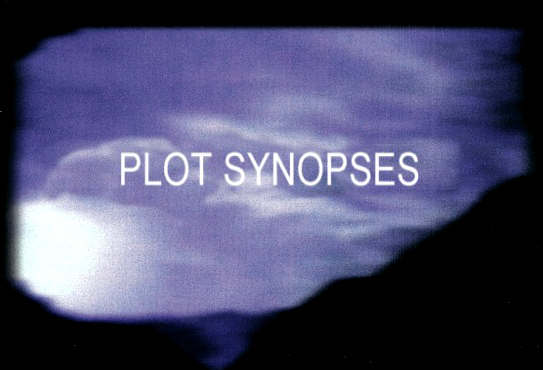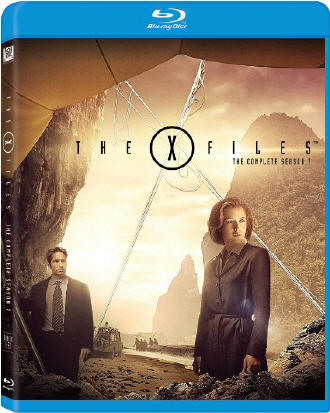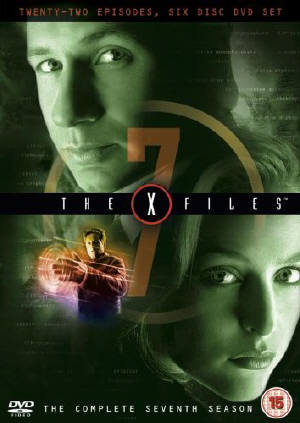 Art and Imagery from 201 Days of the X-Files
Season VII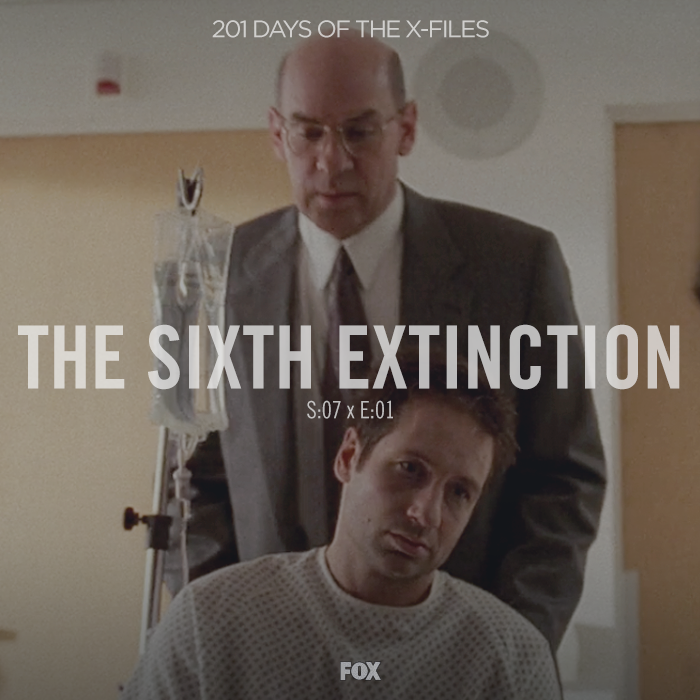 Scully continues to probe the spaceship off the Ivory Coast of Africa. Skinner enlists the help of Kritschgau in an attempt to get to the bottom of Mulder's madness while avoiding the suspicions of Diana Fowley.
The Sixth Extinction II: Amor Fati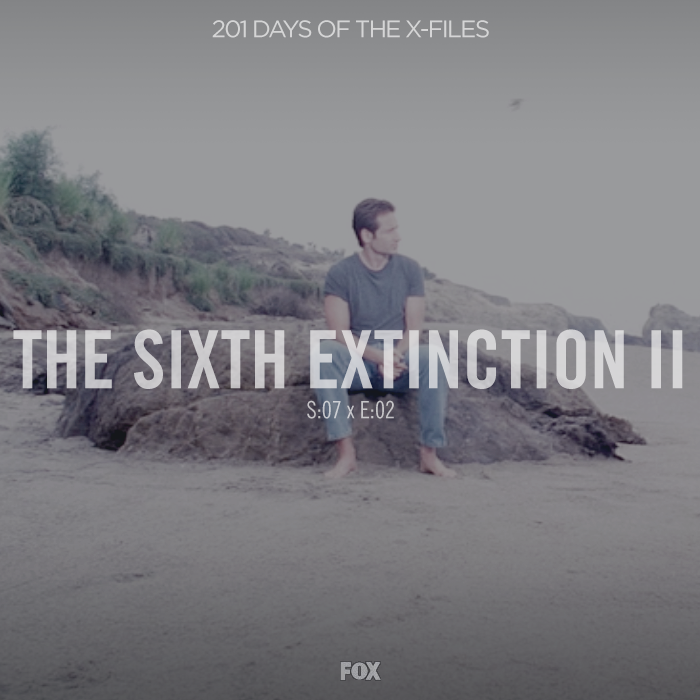 Scully continues to try to find a cure for Mulder's illness as the CSM ups the emotional ante with surprising revelations, dire promises, and a genetic transplant procedure that will make the promise of world domination a reality.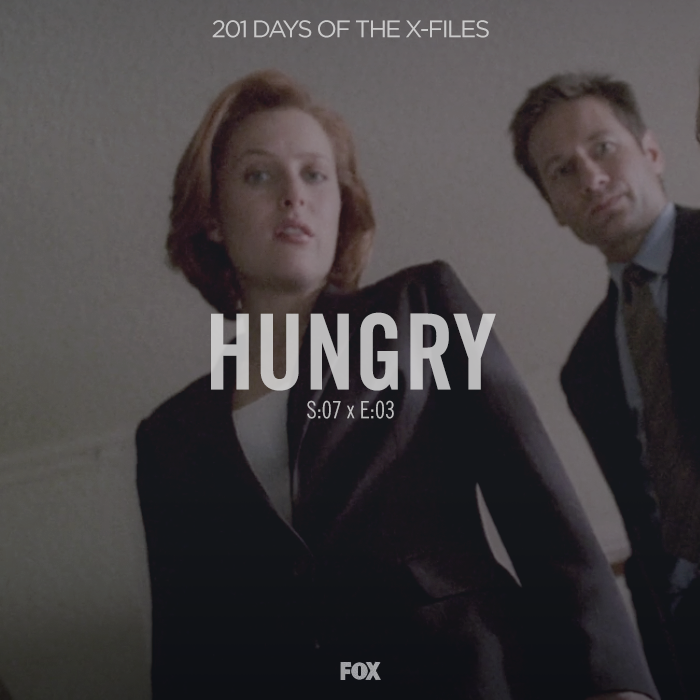 Mulder and Scully come to sunny Southern California to investigate a mysterious killing at a drive-thru burger stand and find a tormented brain-eating mutant who constantly fights the urge to eat meat.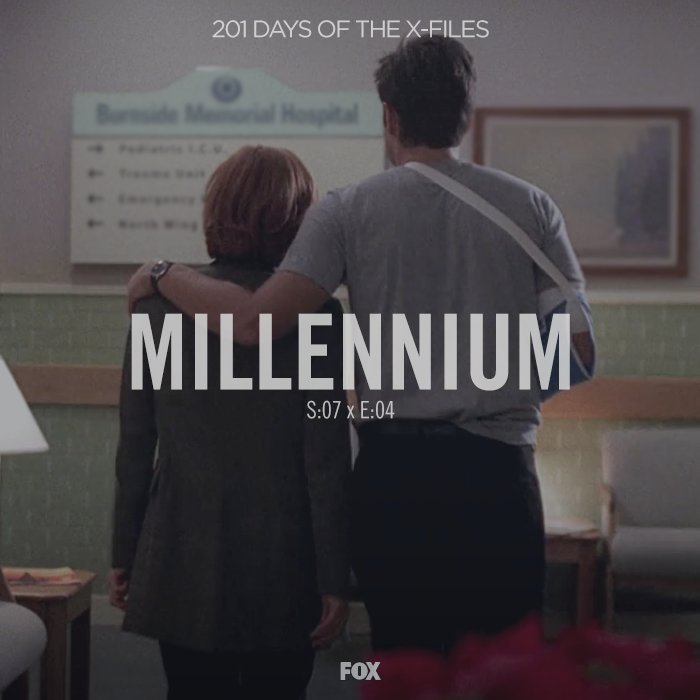 Mulder and Scully enlist the aid of Frank Black to help prevent members of the Millennium Group from attaining an Armageddon New Year.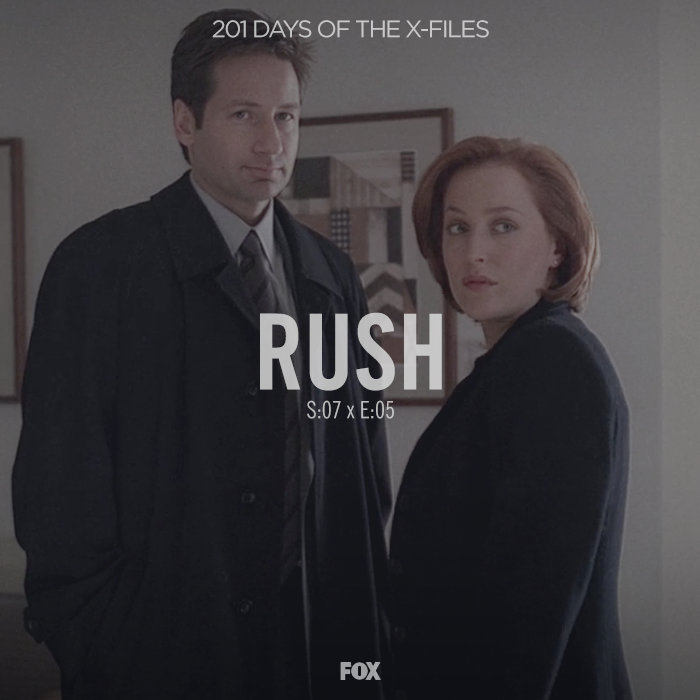 A teenage killer eludes Mulder and Scully by moving too fast for the human eye.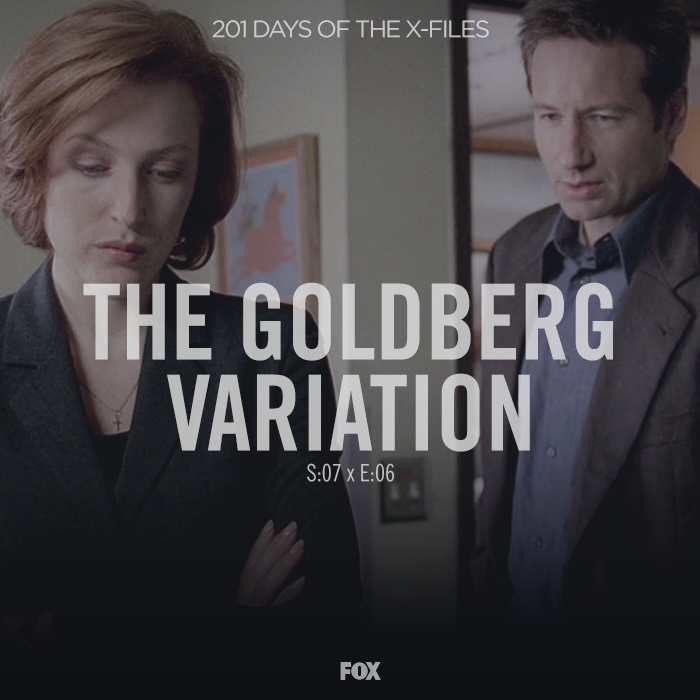 Henry Weems is the luckiest man in the world. But as Mulder and Scully investigate his near-death experience, they discover that Henry's attempts to do a good deed may result in his luck running out.
Scully's sense of right and wrong are put to the test as the agents track down an escaped Donnie Pfaster.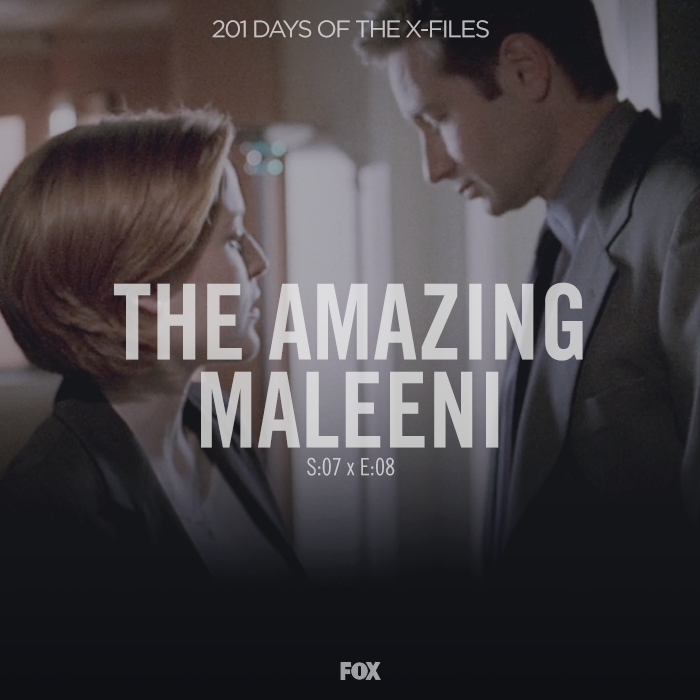 When a magic trick goes very wrong, Mulder and Scully are drawn into the world of small-time hoods and big-time illusions, where seeing is not necessarily believing.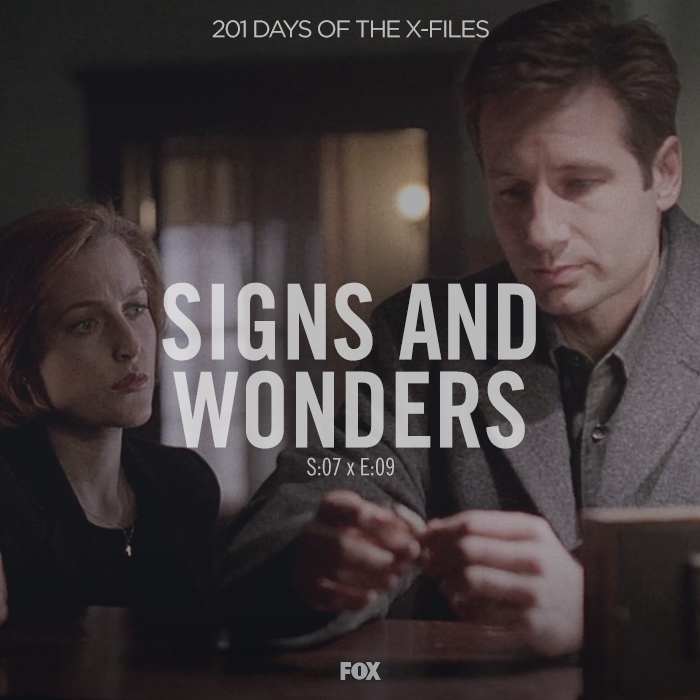 A backwoods cult of snake worshippers leads Mulder and Scully to a confrontation with genuine satanic forces.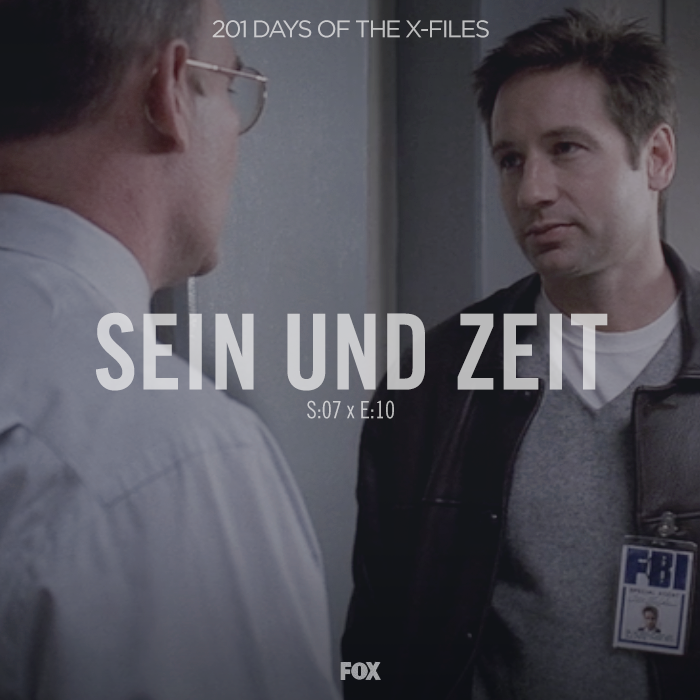 The kidnapping of a little girl brings Mulder and Scully face-to-face with a decades-old specter of evil.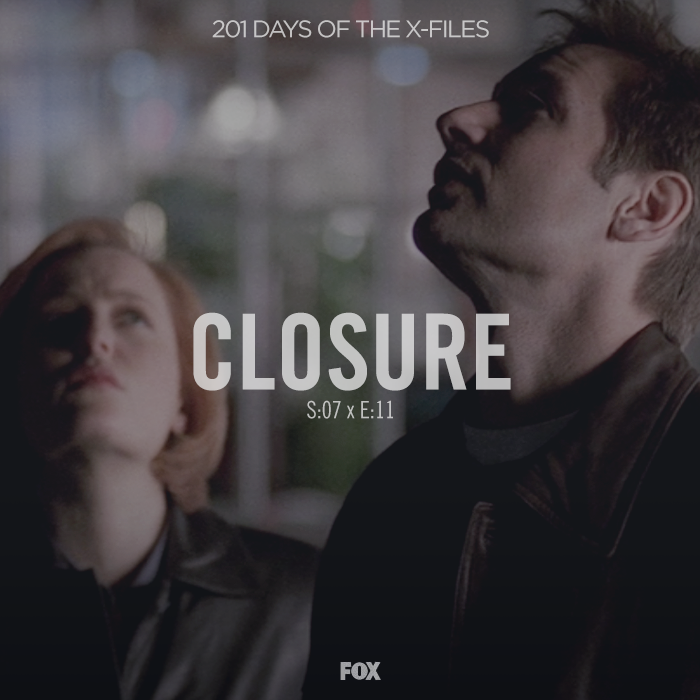 Mulder continues to search for the truth behind the disappearance of his sister Samantha with the aid of a psychic. Scully discovers the true involvement of the Cigarette Smoking Man and Mulder finally finds the secret that sets him free.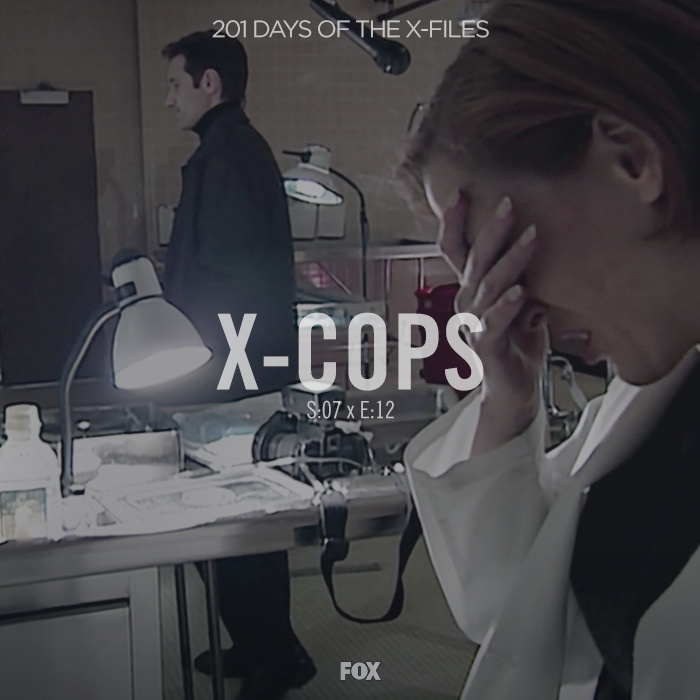 A mysterious monster is terrorizing a crime-ridden Los Angeles community. For Mulder and Scully, it is an X-File. For the Cops TV crew following them, it's ratings in the making.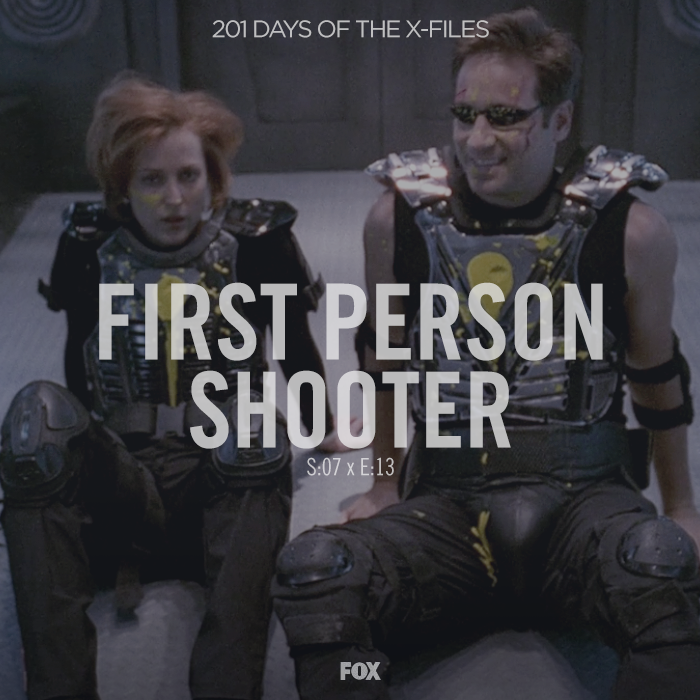 Mulder and Scully enter a violent video game to trade bullets and photon blasts with a deadly game vixen who does not play by the rules.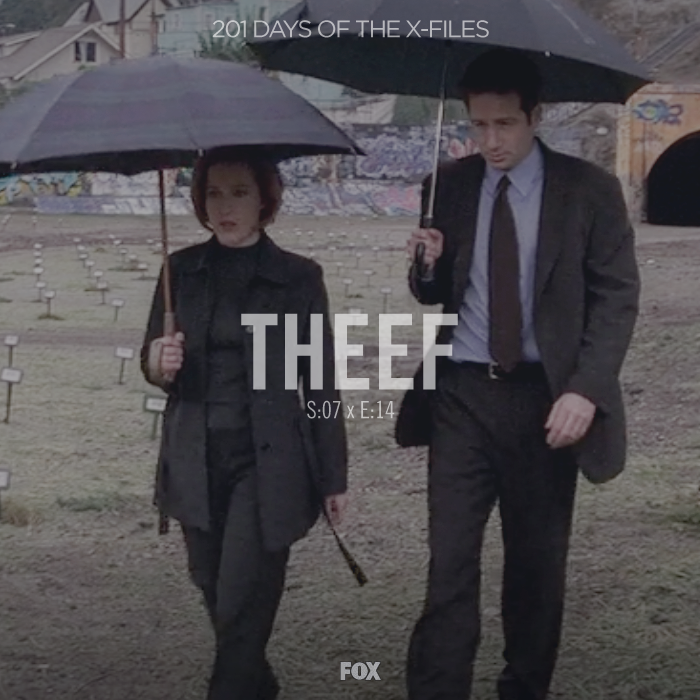 A mysterious murder investigation leads Mulder and Scully to a backwoods man with voodoo powers and a vendetta.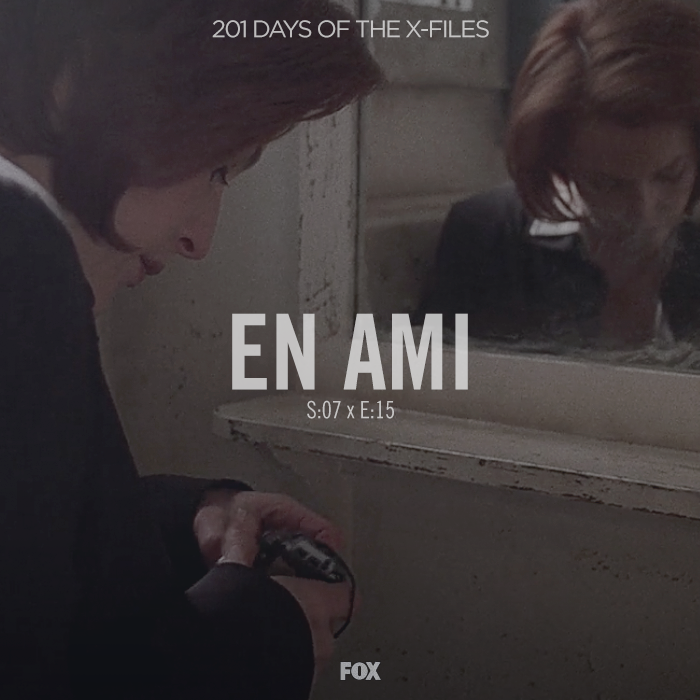 Tempted by the promise of a miracle cure for all of earth's diseases, Scully forms an unlikely liaison with the Cigarette-Smoking Man.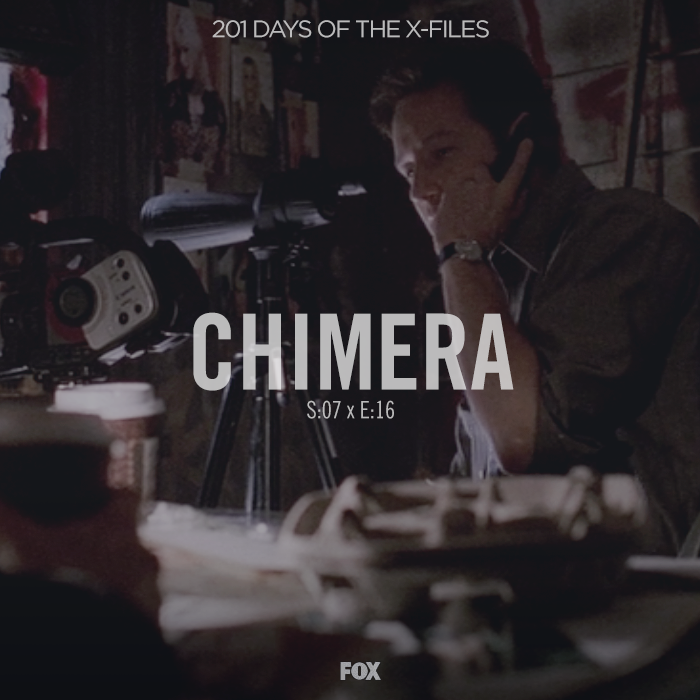 Mulder investigates the death of a housewife in a sleepy small town and discovers deep, dark secrets and a monstrous evil, while Scully gets down and dirty on a stakeout.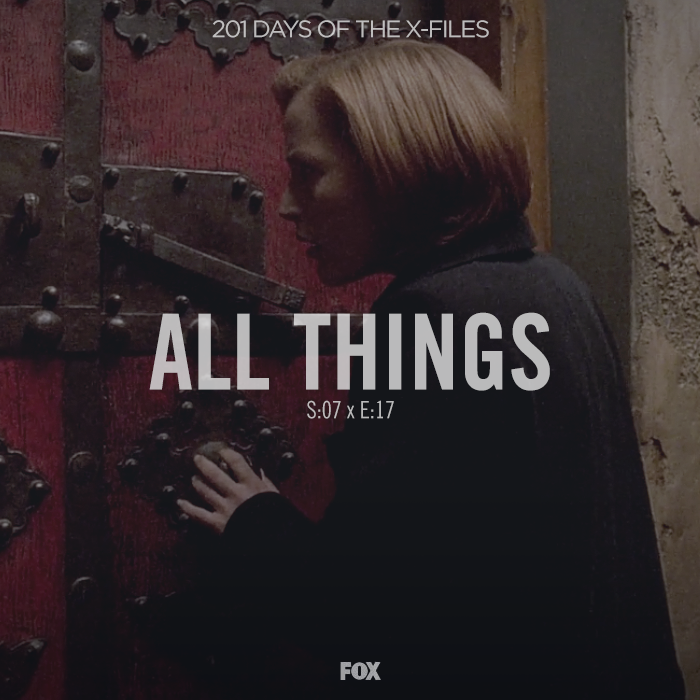 The chance encounter with a man from her past leads Scully on a voyage of personal and spiritual discovery.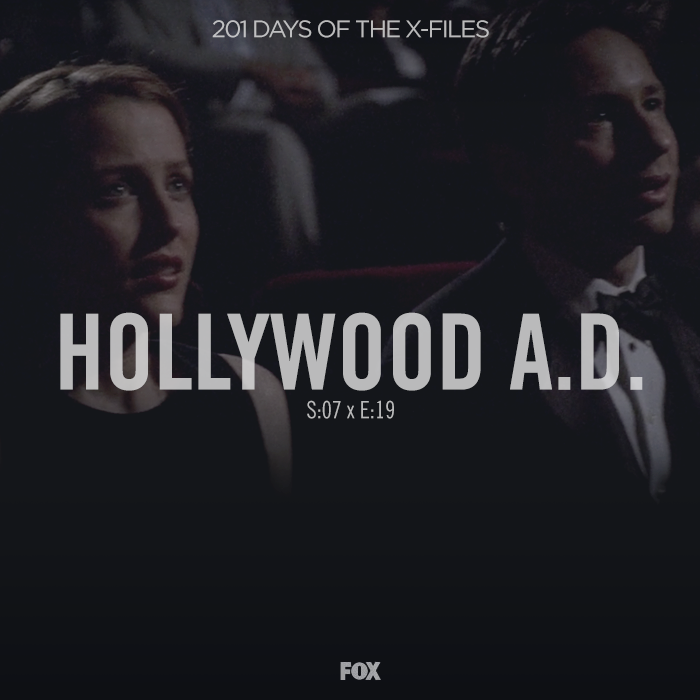 An X-File becomes the plot of a Hollywood movie. But Mulder and Scully find their case, and themselves, distorted on the big screen.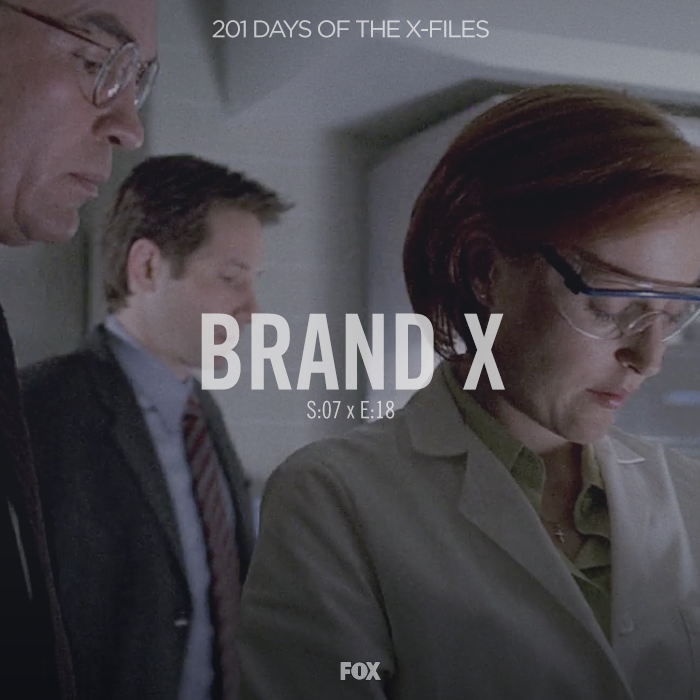 Mulder and Scully go up against the twin horrors of cigarettes and big business when a government witness dies a grotesque death that involves mutant tobacco beetles and a human guinea pig who has become bigger than his experiment.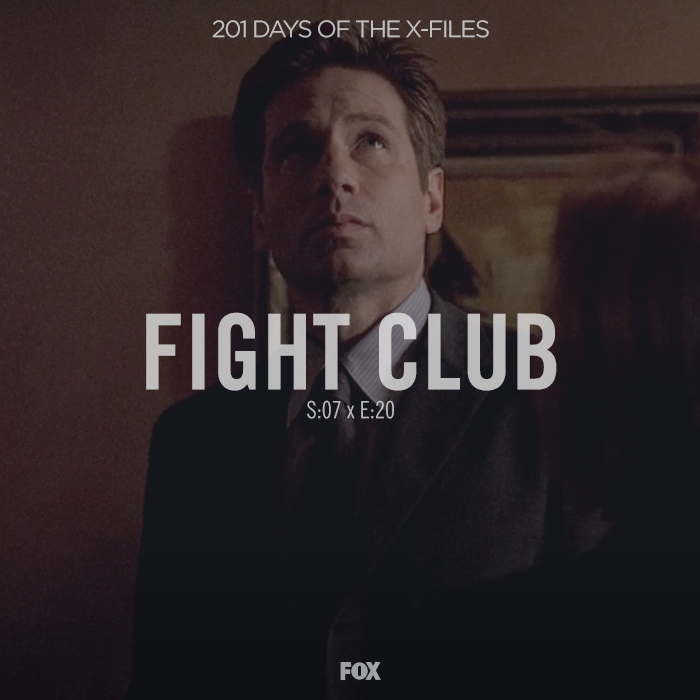 A pair of doppelgangers on the run arrive in Kansas City, where they cause trouble for a down-on-his-luck wrestler, door-to-door missionaries, and Mulder and Scully.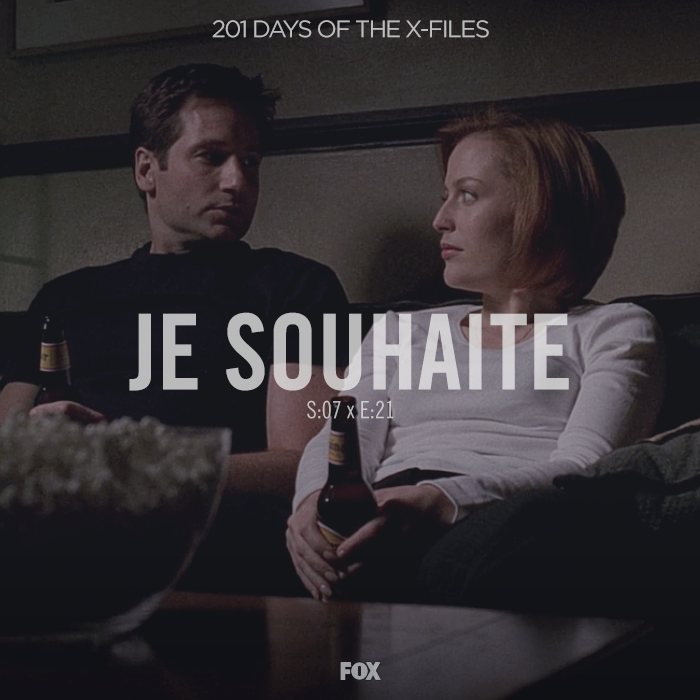 A pair of Missouri trailer park discover that a genie and three wishes are not all they are cracked up to be.
Requiem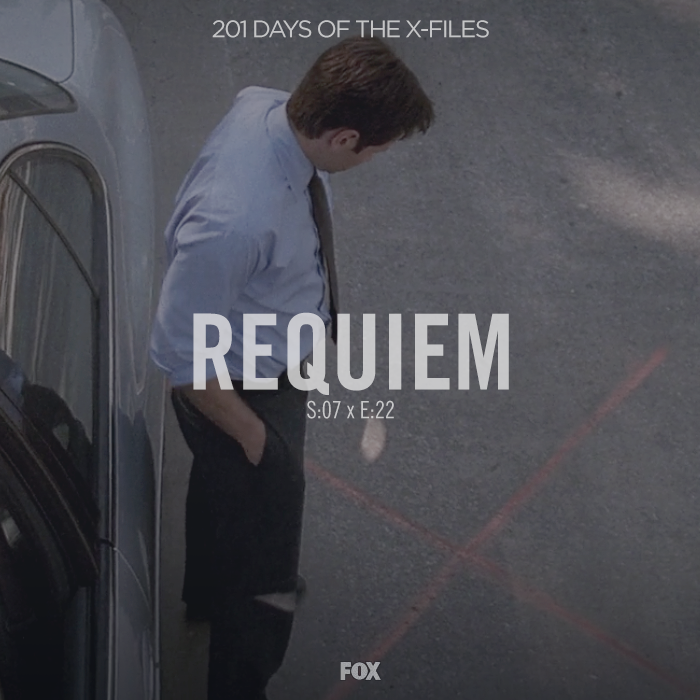 Mulder and Scully return to the place where it all began to investigate the collision between an American plane and a UFO. Their quest leads to the sudden disappearance of Mulder and Scully's discovery that the inexplicable truth may lie inside her.
Return

Disclaimer: Many of the above plot synopses are taken from The Official Guide to the X-Files: The Truth is Out There. No copyright infringement is intended or implied. This is a non-profit site used strictly for entertainment and educational purposes. All text and images are © 2015 Twentieth Century Fox Film Corporation and ©2005 HarperCollins Publishers.