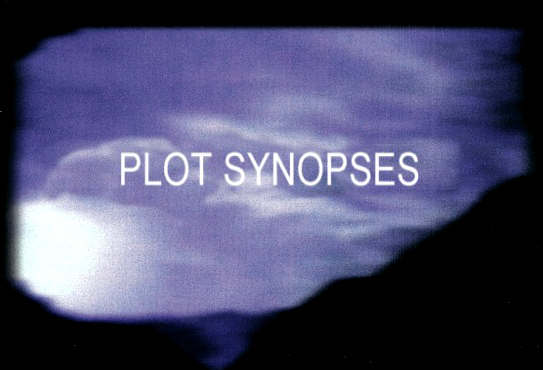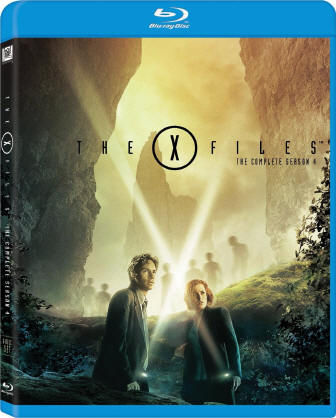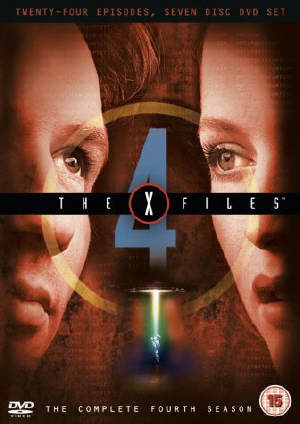 Art and Imagery from 201 Days of the X-Files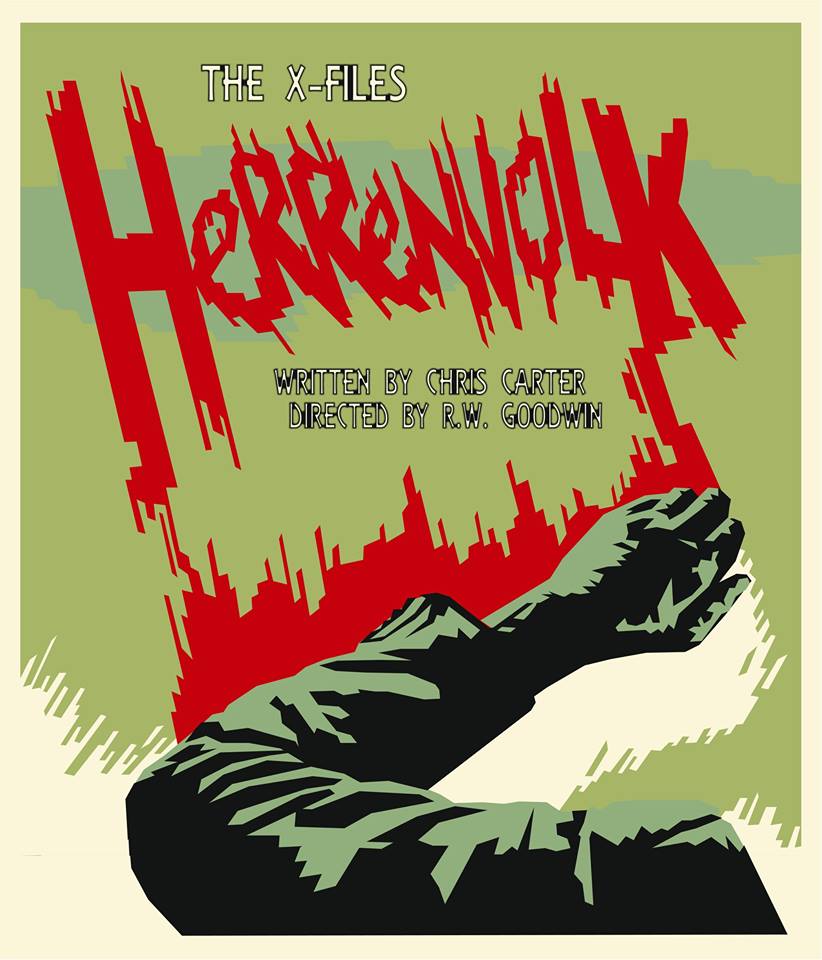 As Mulder's mother lies dying, he and Scully are given tantalizing glimpses of a plan to secretly catalog—and clone—human beings. Only by putting the pieces together can they hope to save Mrs. Mulder's life.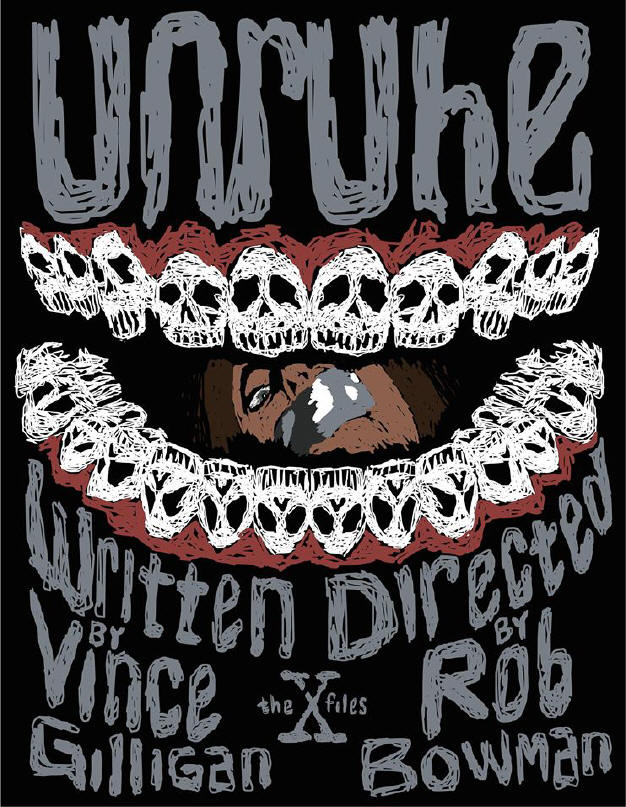 Someone is abducting, mutilating, and murdering the inhabitants of a small town. The primary evidence is a series of photographs depicting the killer's psychotic fantasies.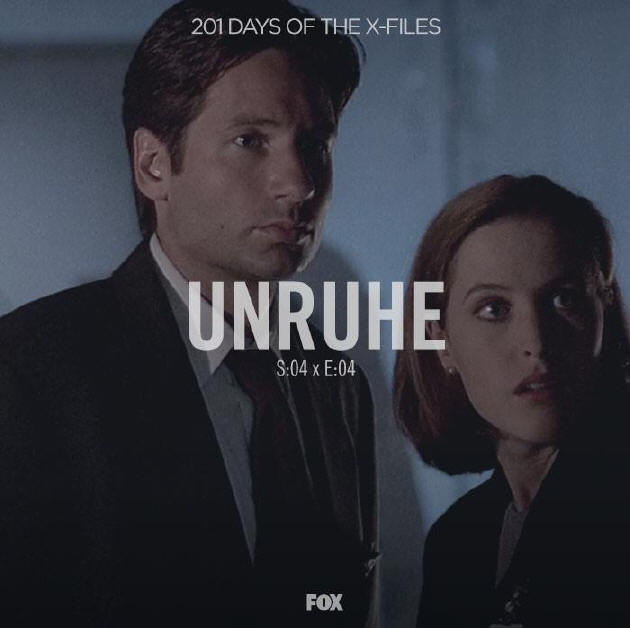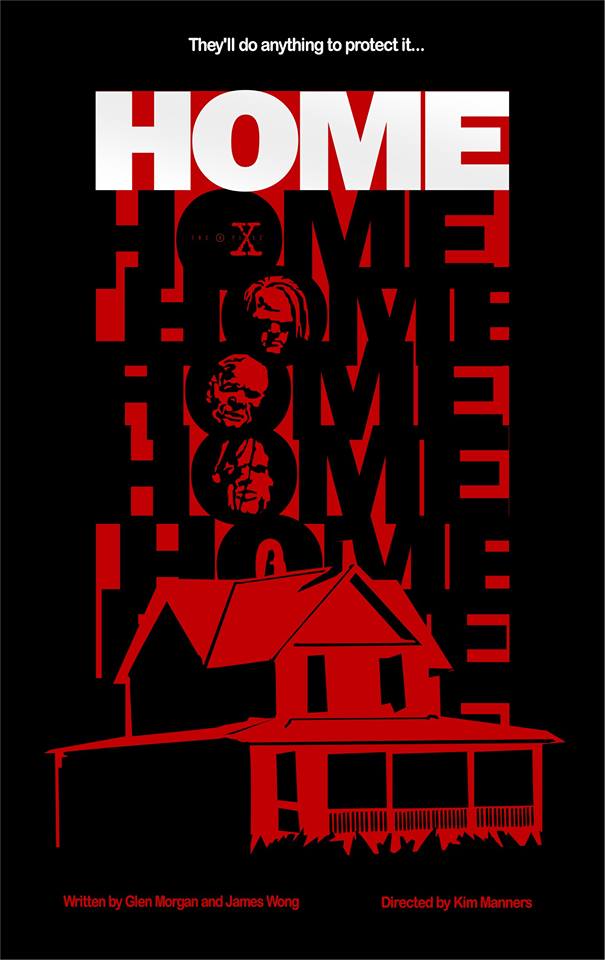 While investigating the death of an infant in a close-knit rural community, Mulder and Scully uncover an ever darker family secret.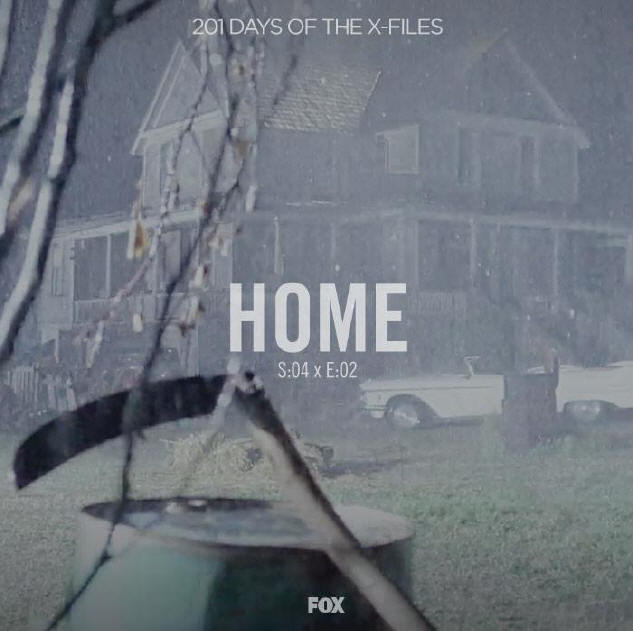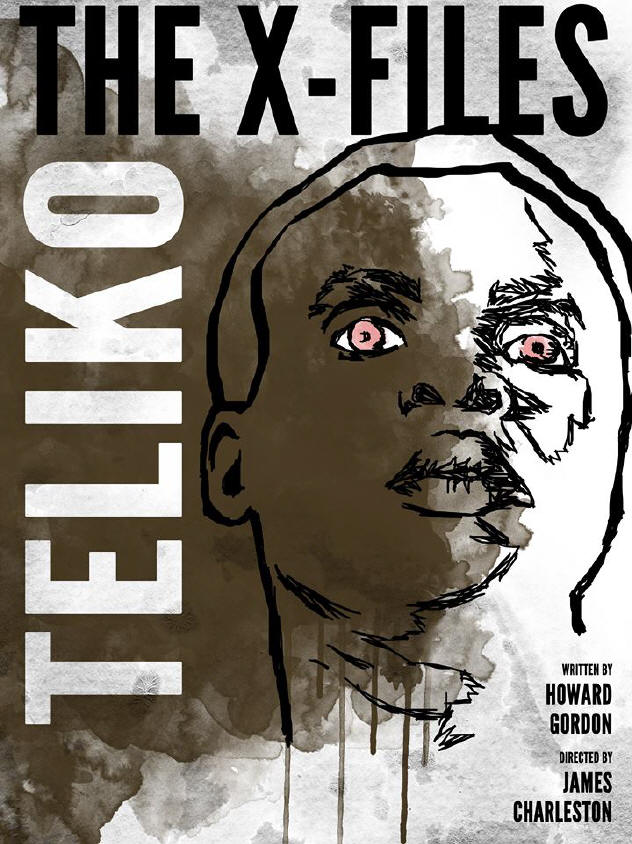 African American men are disappearing. Their bodies, when found, are dead white—drained of pigment. Were they killed by a virulent new disease? Were they murdered? Or does the answer lie elsewhere.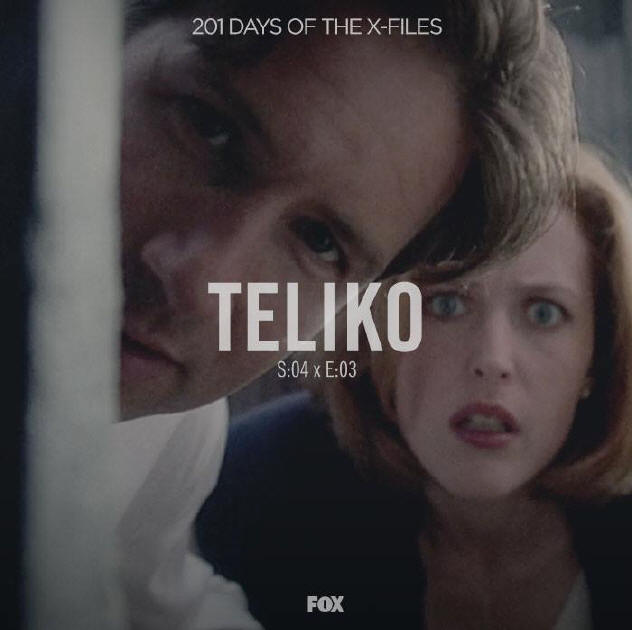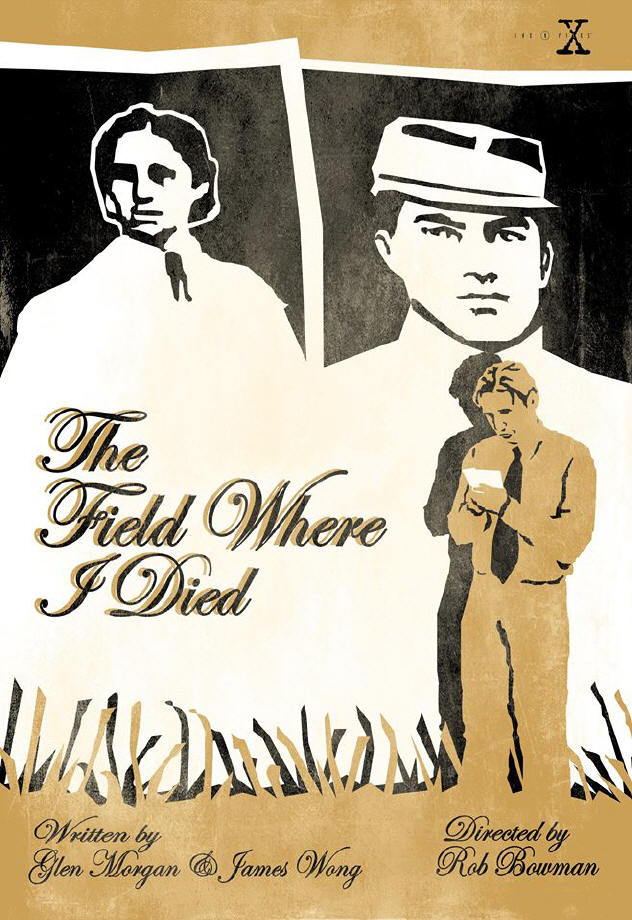 In an effort to prevent a mass suicide at a fanatical religious cult, Mulder and Scully interrogate one of the wives of the polygamous cult leader. Under hypnosis, her accounts of her past lives—and deaths—are inexplicably tied to the agents' own.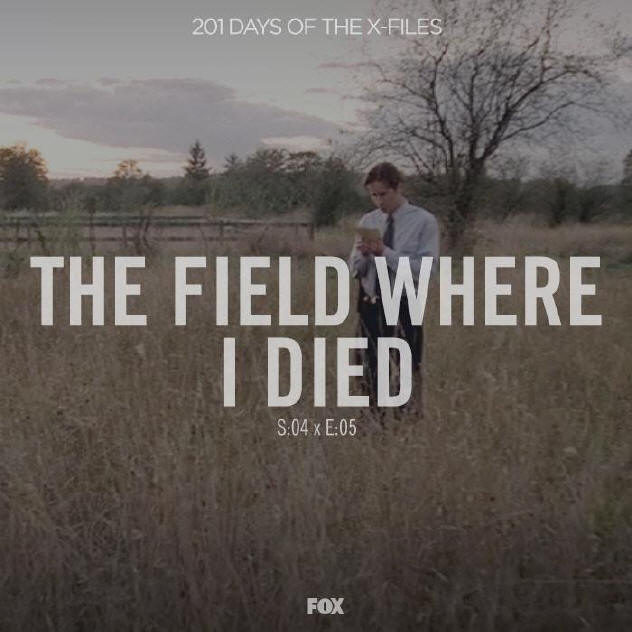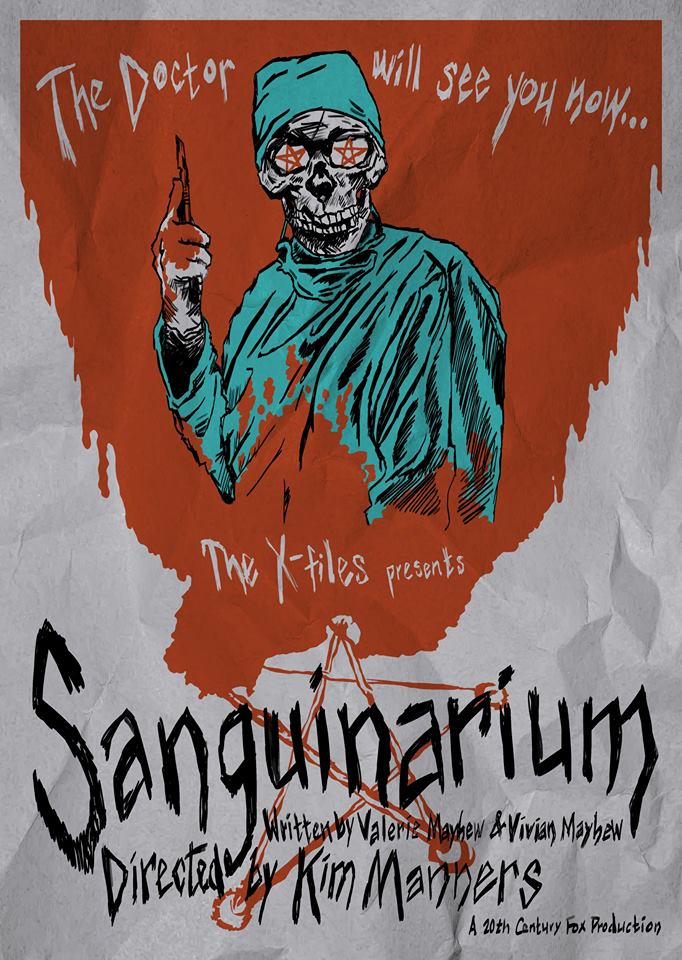 At a busy—and lucrative—cosmetic surgery clinic, doctors are murdering patients with the tools of their trade. Several clues point toward demonic possession.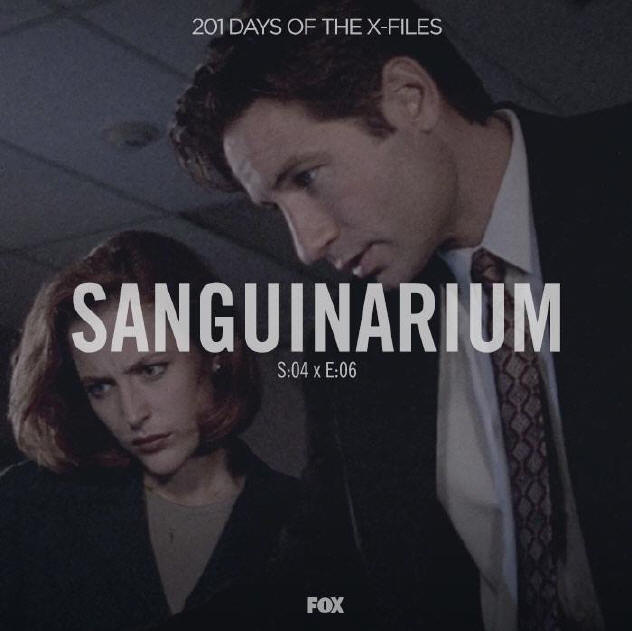 4x07 Musings of a Cigarette Smoking Man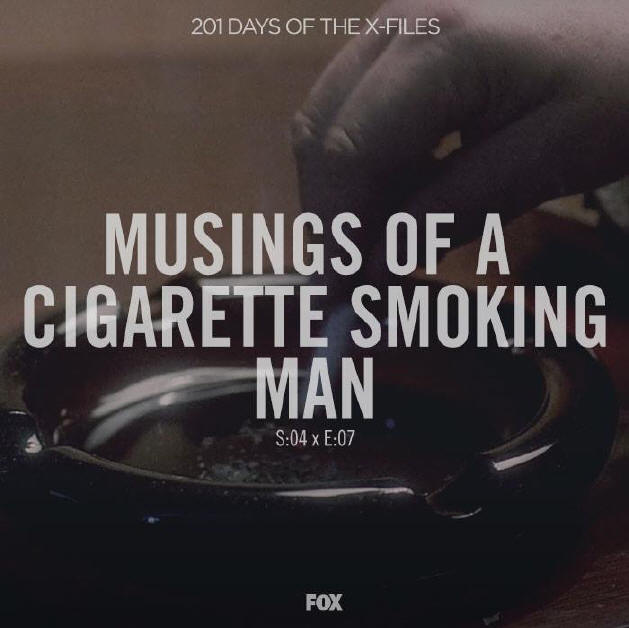 The secret biography of a sinister, all-powerful conspirator is discovered by Frohike, who's life may be in mortal danger by its author. Some old mysteries are cleared up—and some new ones created.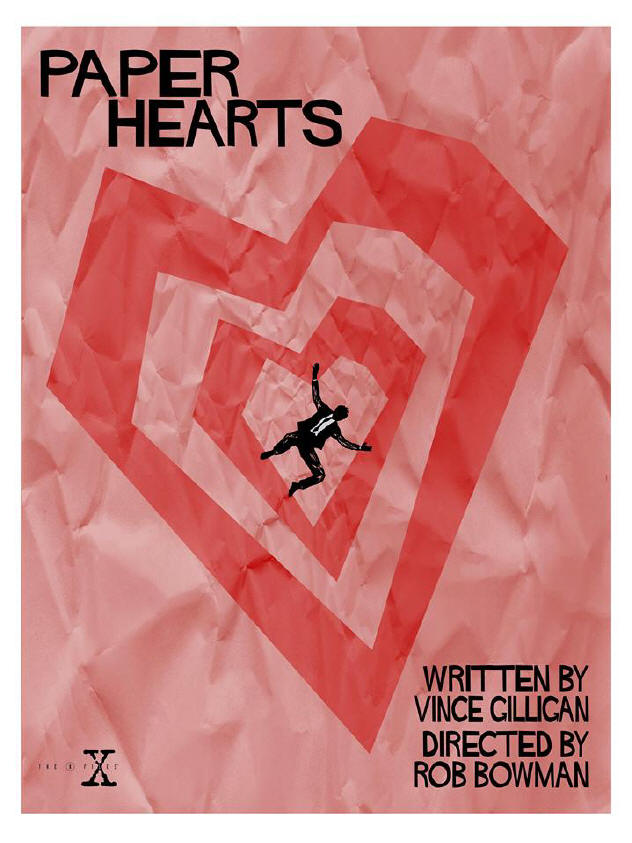 Prompted by a series of prophetic dreams, Mulder re-opens the case of a convicted child killer. The murderer claims to know the circumstances of Samantha Mulder's abduction.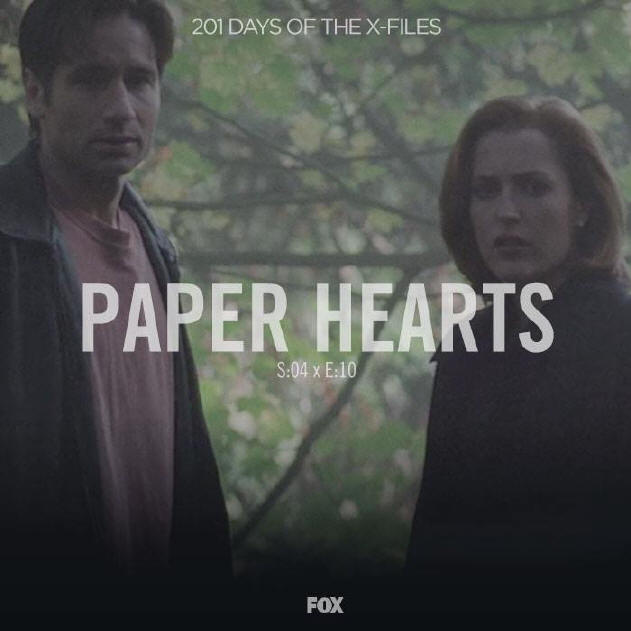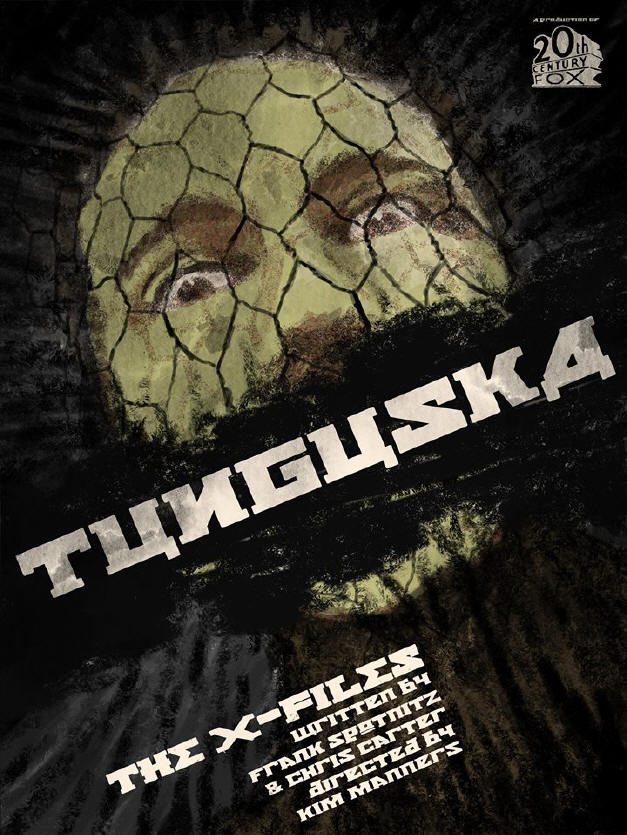 Diplomatic couriers are bringing a lethal alien life-form into the United States. Mulder and Scully's investigation points to a high-level international conspiracy beyond even their comprehension.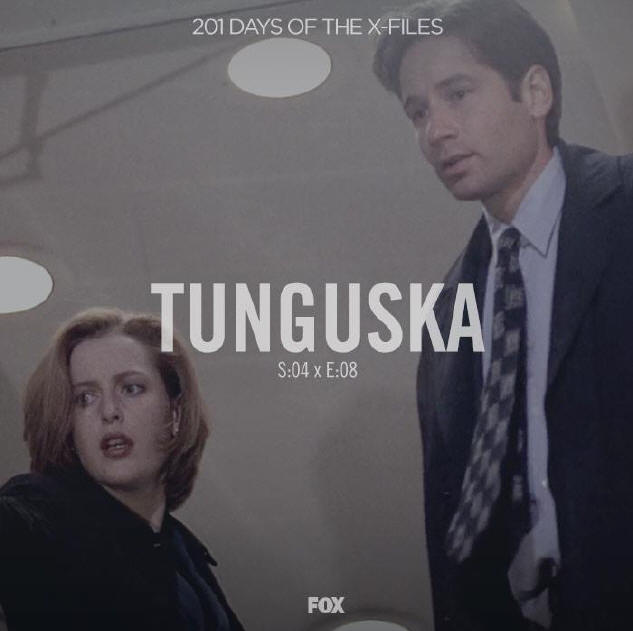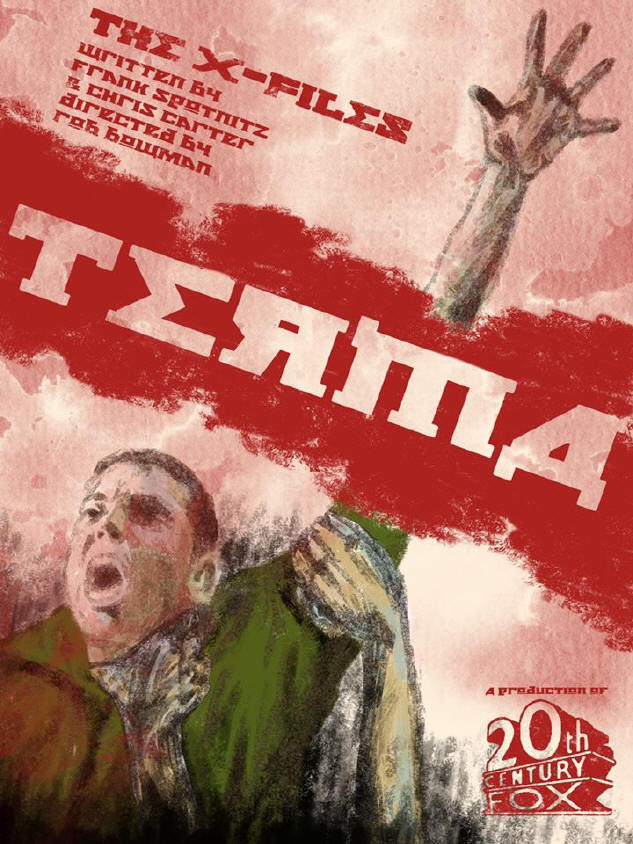 Stranded in the gulag, Mulder discovers the effects of the alien toxin – firsthand. In Washington, Scully battles a corrupt U.S. senator to keep their investigation alive.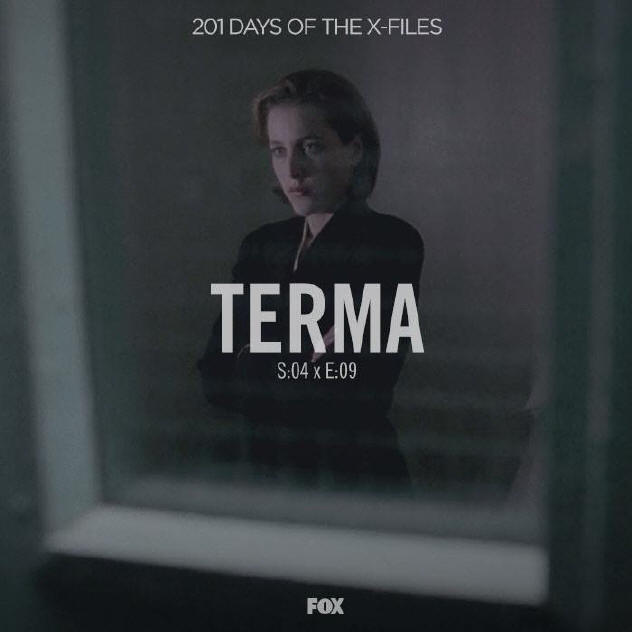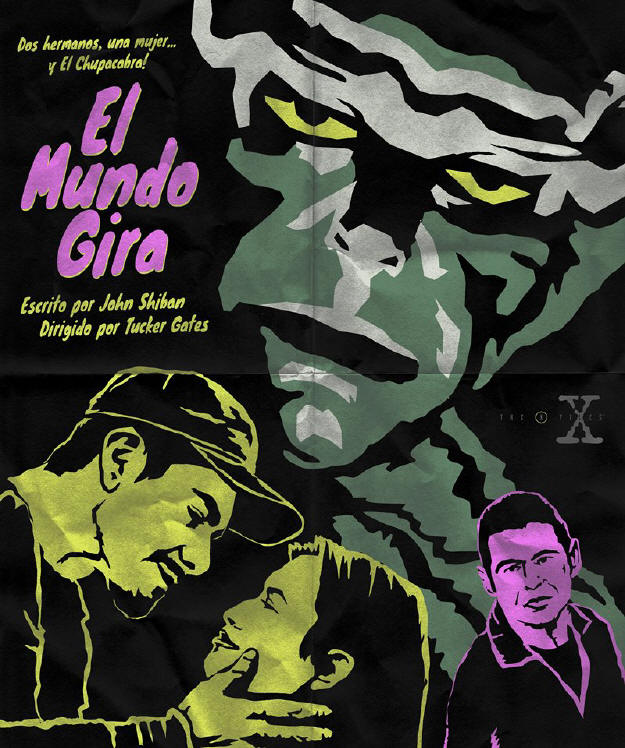 Fear, jealousy, superstition, and prejudice converge when a young female migrant worker is killed by a mysterious yellow rain, and the blame falls on her paramour who they claim is El Chupacabra.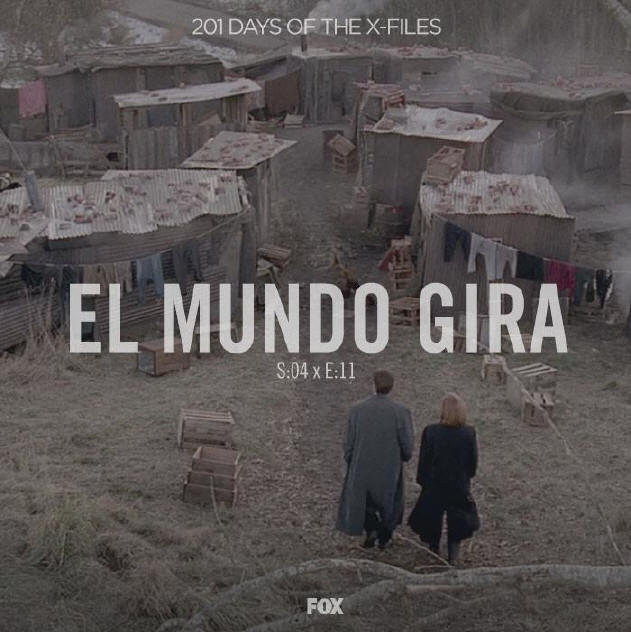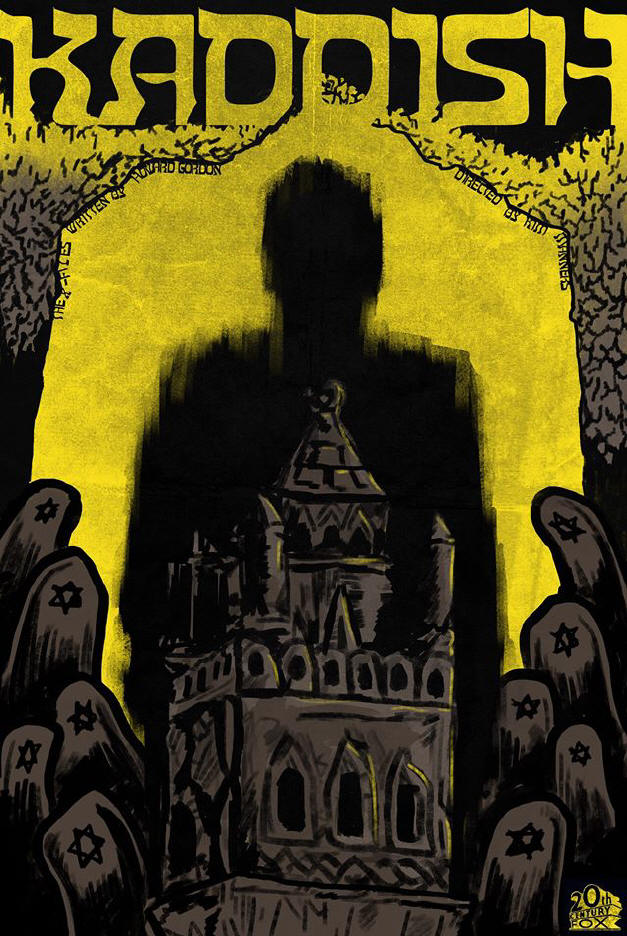 Someone—or something—is killing the members of an anti-Semitic gang. To find the truth, Mulder and Scully delve into the ancient texts of Jewish mysticism.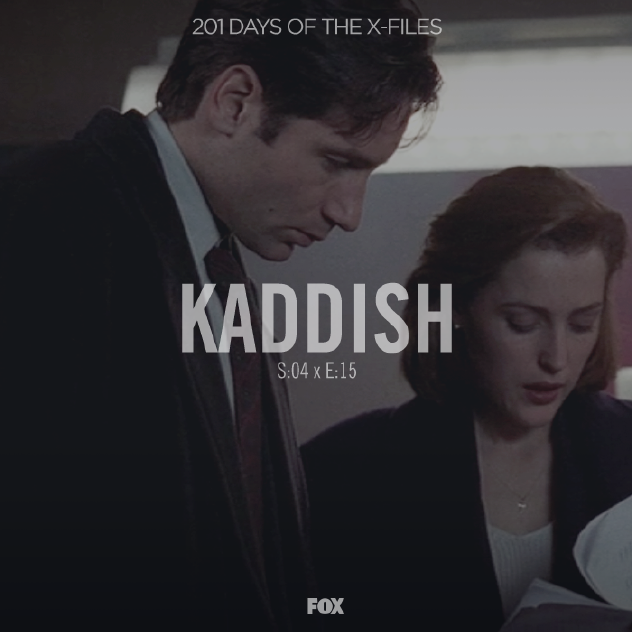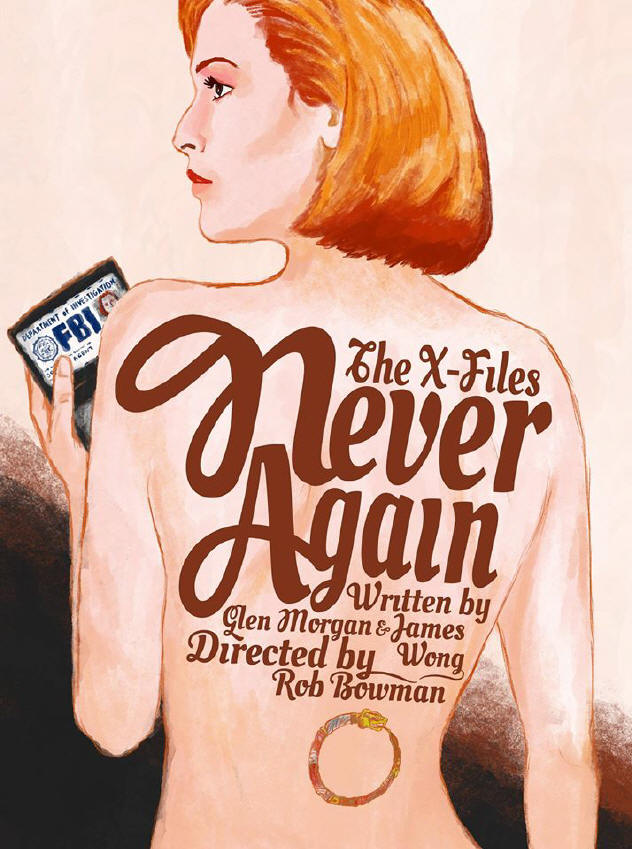 On a solo assignment out of town, a lonely Scully meets Mr. Wrong—a single guy who thinks his new tattoo is talking to him.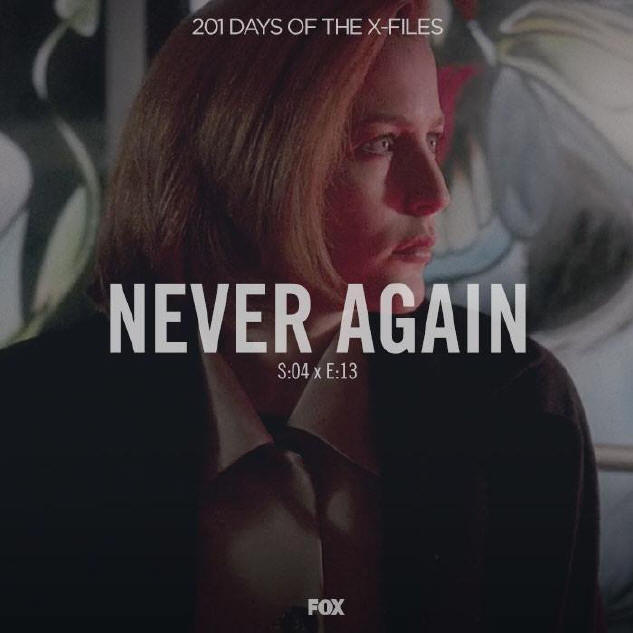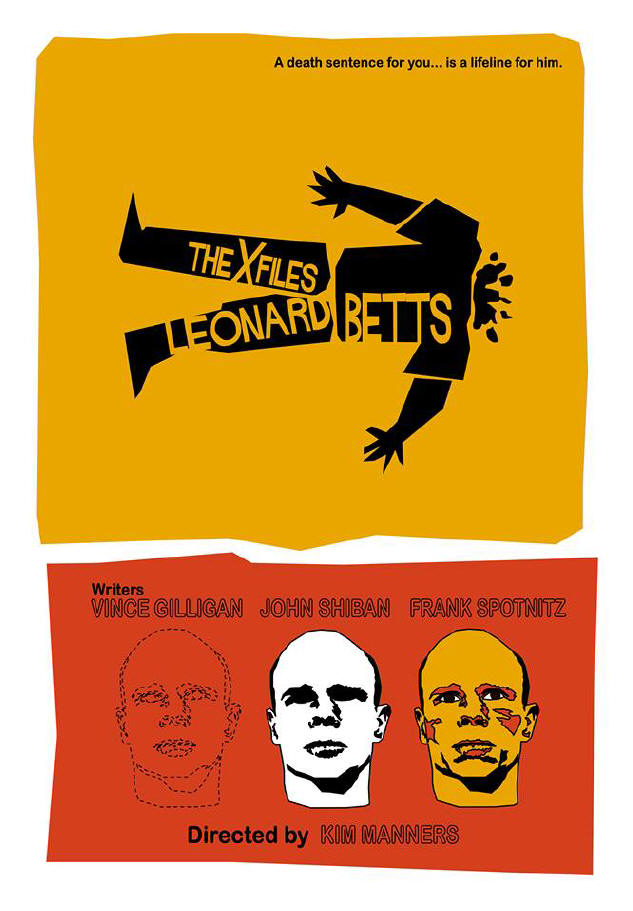 A headless corpse escapes from a hospital morgue. Mulder and Scully investigate; what they find leads them to the jagged dividing line between life and death.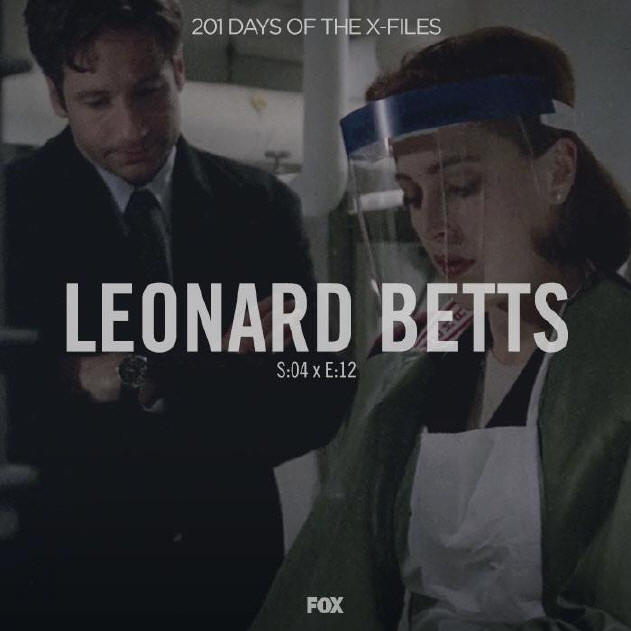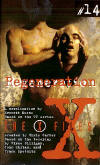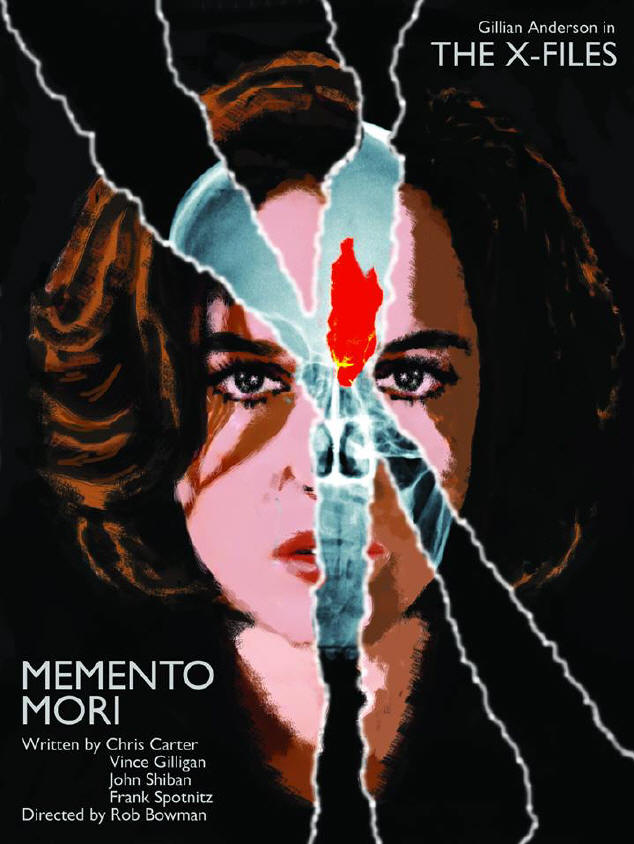 Scully learns she has inoperable cancer—of the same type that killed nearly a dozen female UFO abductees. While she undergoes radical treatment, Mulder works desperately to unravel the conspiracy behind her disease.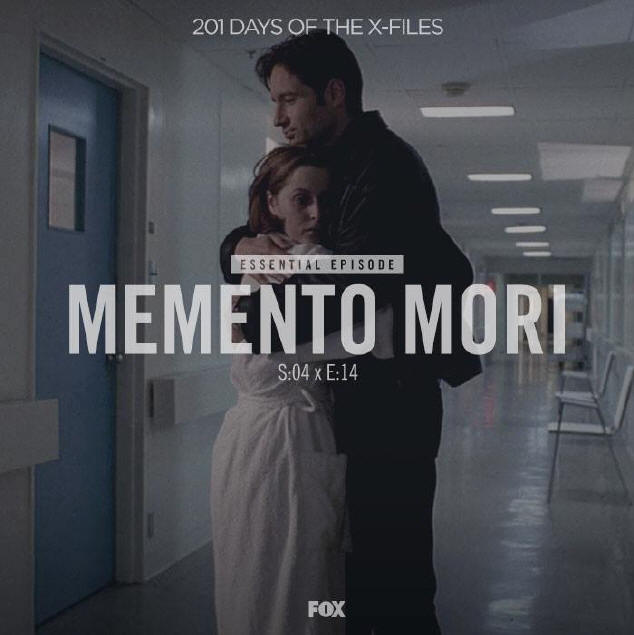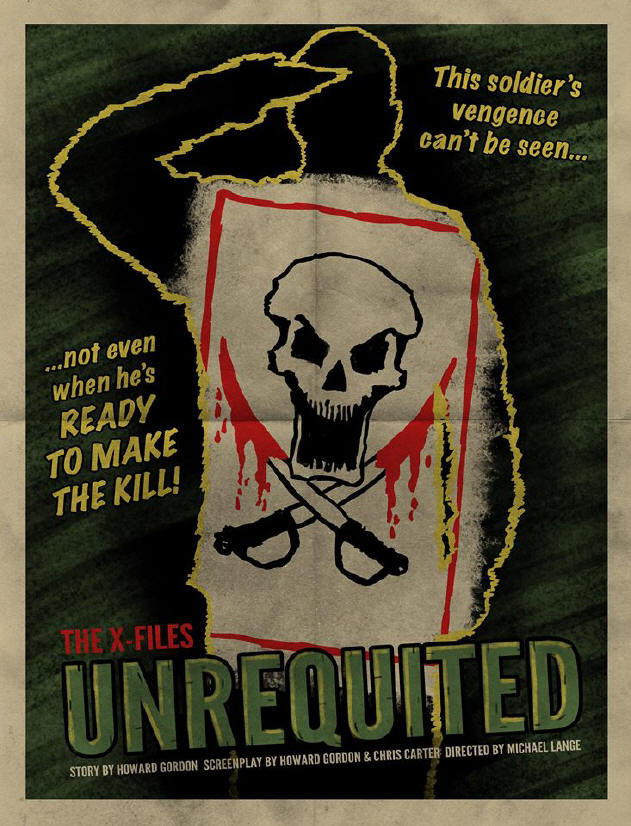 A marine Corps prisoner of war, abandoned in Vietnam by his superiors, returns to the United States with a vengeance–and a special talent for hiding in plain sight.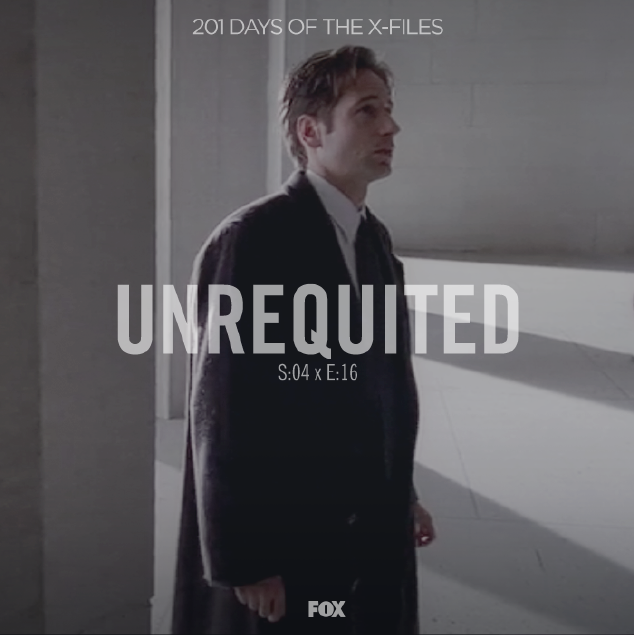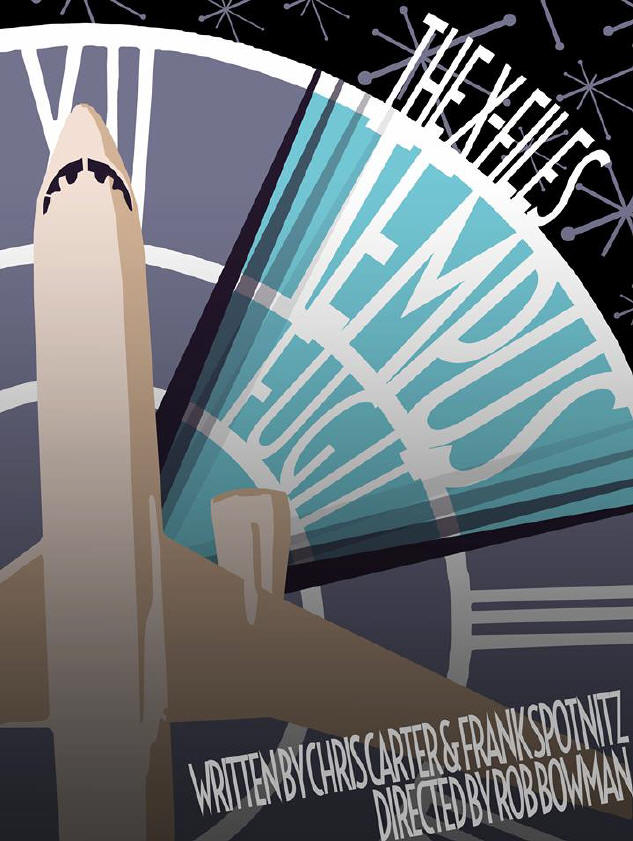 A former UFO abductee is killed in a catastrophic plane crash. Mulder suspects a conspiracy—and a cover-up.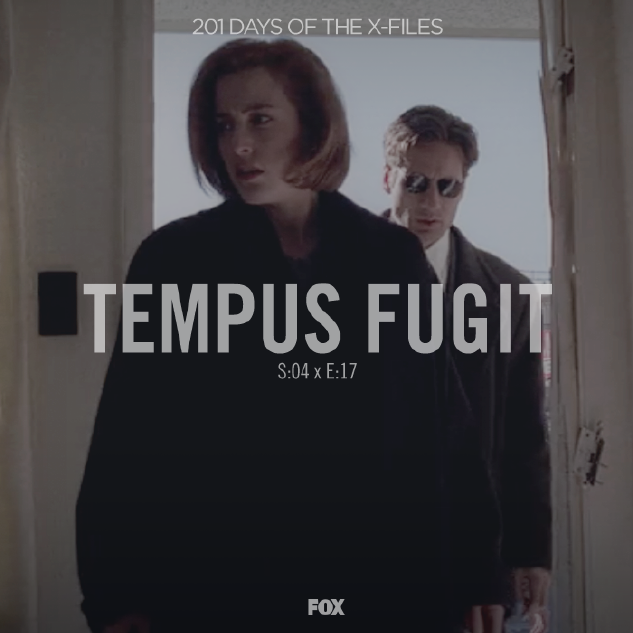 Mulder and Scully gets clones to proving alien involvement in the crash of Flight 549. As they do so, they trigger a massive military disinformation campaign – and the deaths of several friends and colleagues.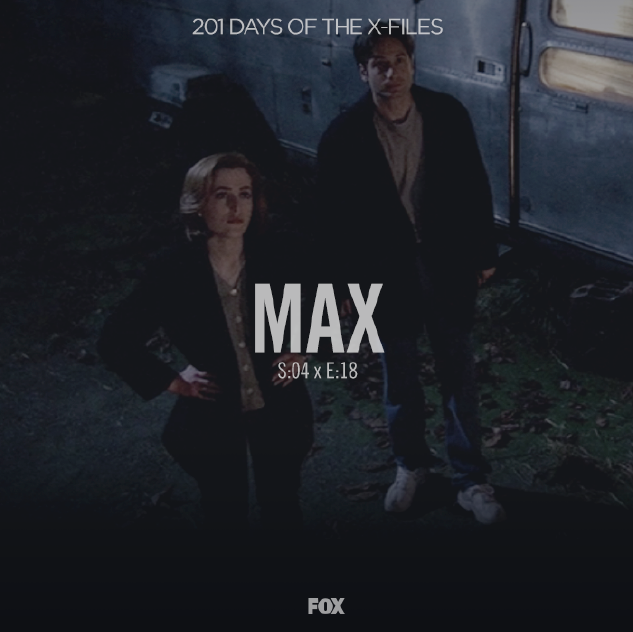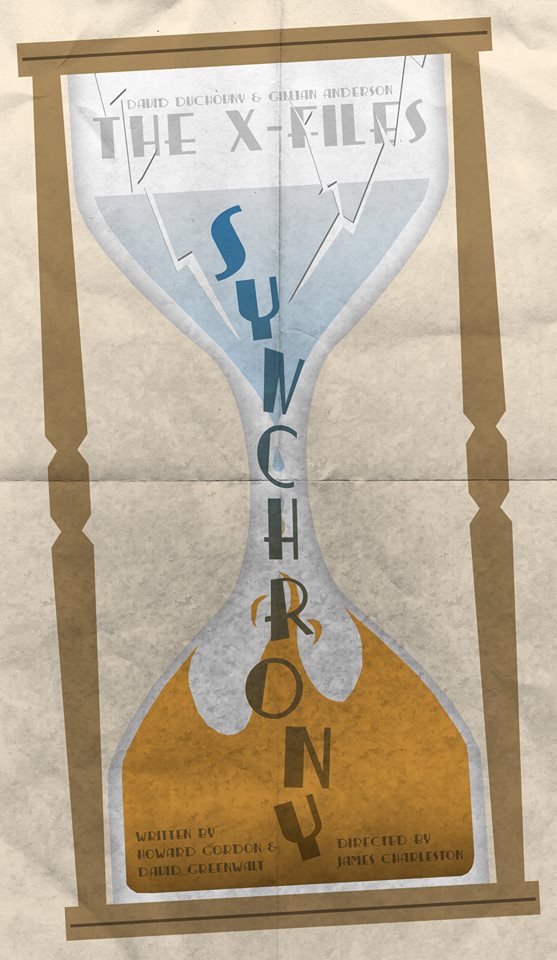 For centuries, scientists have debated whether time travel is possible—and if it ever will be. For Mulder and Scully, this age-old conundrum is the key to solving several baffling murders.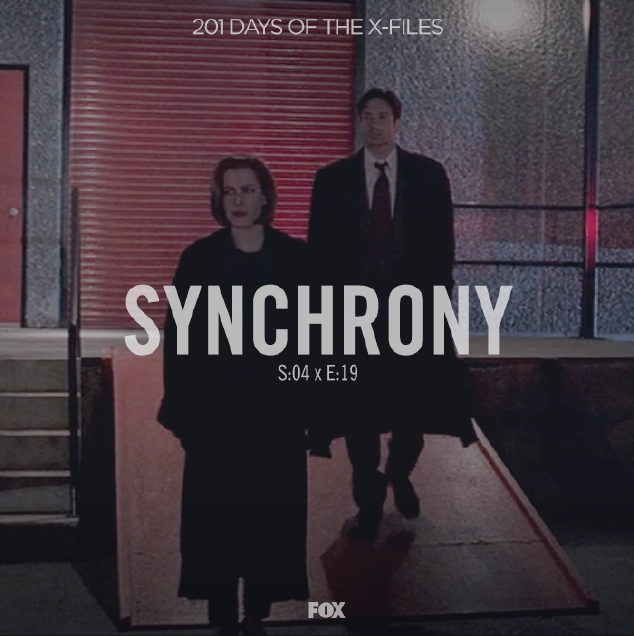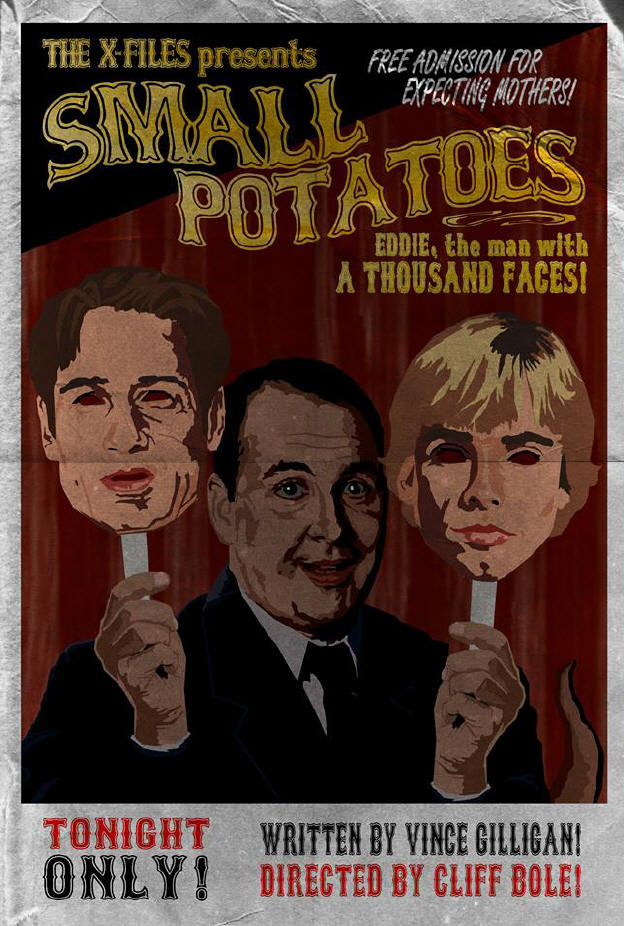 Mulder and Scully investigate several not-so-blessed events in a small southern town.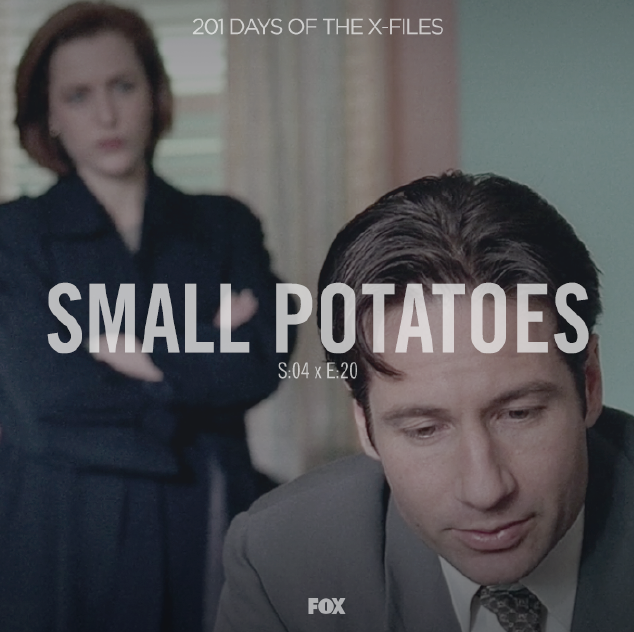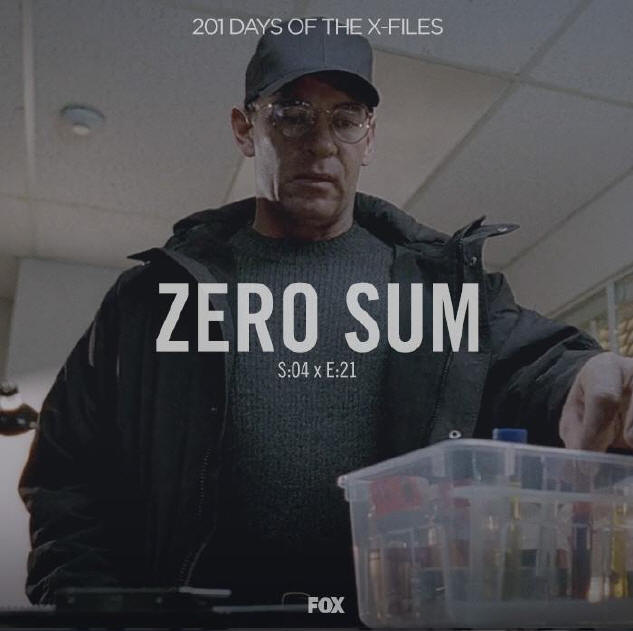 Walter Skinner makes a deal with the devil—a.k.a. the Cigarette Smoking Man—in an effort to prevent Scully from dying of cancer.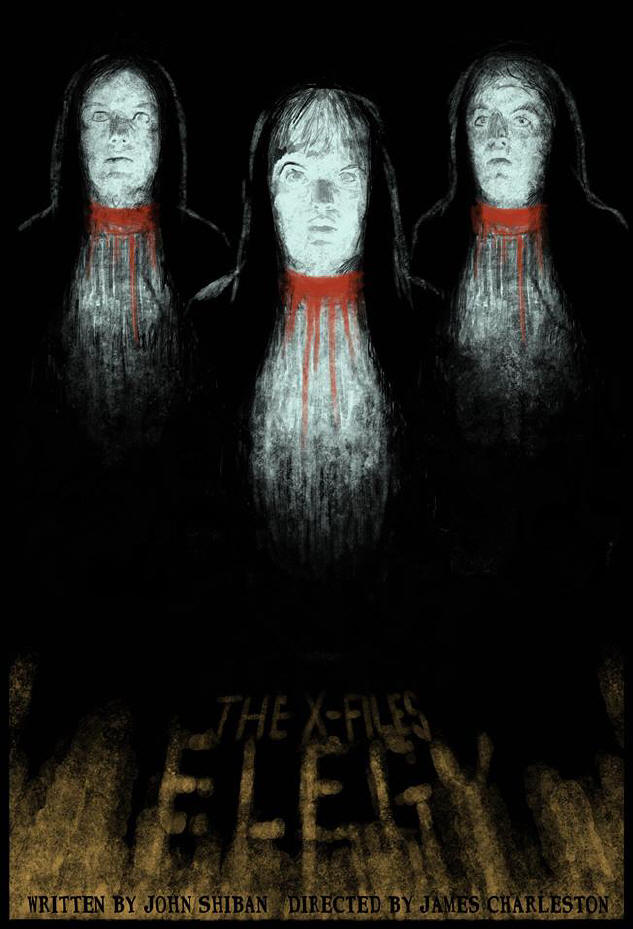 Several young women have been murdered on Mulder and Scully's home turf. Their prime suspect is a mentally disabled man, Harold Spuller, who has been beset by a series of frightening apparitions.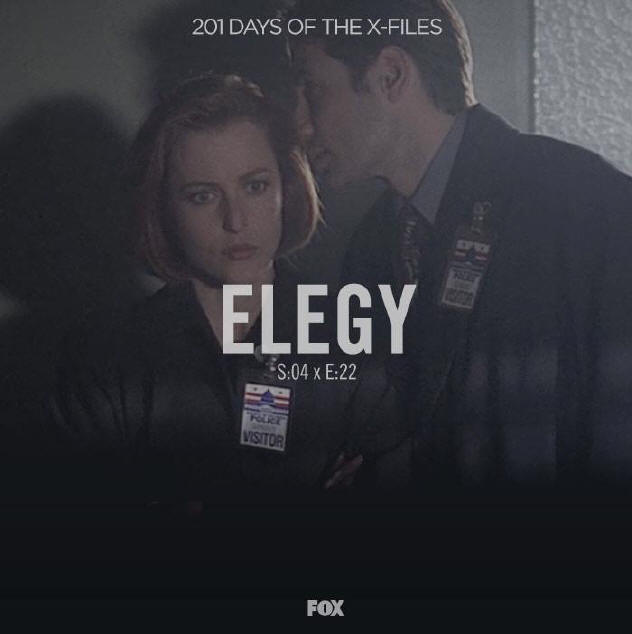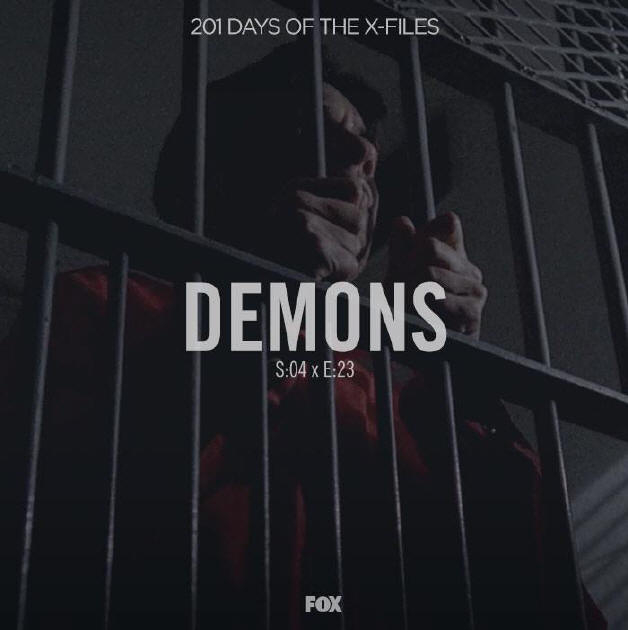 After experiencing a series of blackouts and seizures – and what might be the recovery of repressed memories—Mulder gains new insights into his younger sister's abduction. However, while taking his inner journey, he may also have murdered two people.
When a controversial scientist claims to have discovered evidence of extraterrestrial life, Mulder and Scully find their lives—and belief systems in grave peril.